Do you need a financial advisor to start investing?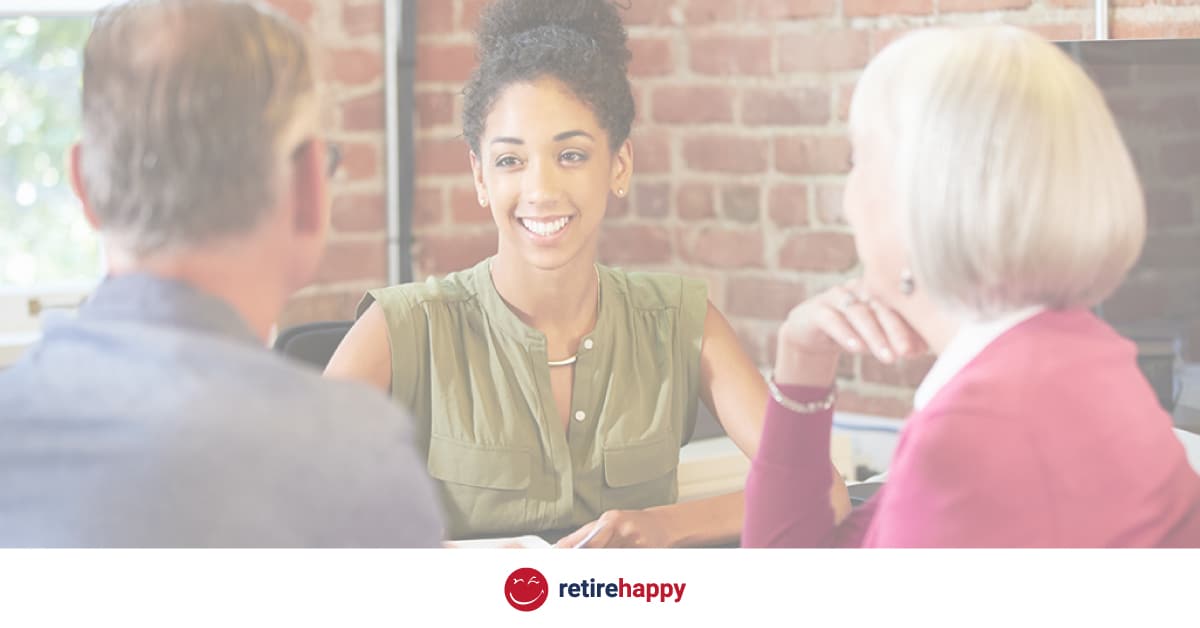 The investment industry has become increasingly complex with more choices and options than ever before. For many Canadians, the starting place might be to get some help from a financial advisor. While that may be intuitive, it's important to start with what financial advisors really offer and see if it matches what you are looking for. There are different types of financial advisors:
The product salesman. The most common financial advisor you will find is the ones that really sell products to get paid. Some sell life insurance but most sell some type of investments like mutual funds. Some are generalists while others specialize. Some are paid by commissions, some are on salary. Some are independent and others are captive. And, some financial advisors are good and unfortunately, some are not.
Fee-based advisors. Fee-based advisors have been around for a long time but are typically out of reach unless you have a significant sum of money to invest. They typically sell products as well but their compensation or fee is typically charged outside of the investments. Often Fee-based advisors will charge a fee based on the assets that they are managing or overseeing. The rate is typically around 1.0% to 1.5% depending on lots of different factors. Generally, the fees are negotiable based on the size of the account. The more money you have the more power you have to negotiate the fees.
Fee-only advisors. There is a growing camp of advisors that don't sell a product but rather charge a fee for their help and advice. Some of these Fee-Only Advisors can help with investing but many can't or won't because of licensing liability issues.
In my 25 years of involvement in the financial industry, I think the majority of people either need help or want help from a professional. As a result, I've believed strongly there is value in getting help. That being said, there are more and more people concerned about high fees, the quality of advice and objectivity. I see more and more people asking the question of whether they need an advisor and whether they can invest on their own.
Can you invest by yourself?
I think the simple answer to this question is yes but it really depends on a number of factors. In today's online world, technology has created more opportunities and possibilities to invest money on your own without an advisor. But before you jump in with both feet, you should ask yourself a few questions:
Do I have the time to learn more about investing on my own? There's no shortage of information. Just google "Do it yourself investing" and you'll find lots of places to learn more about it. It's going to take some time but there's definitely some good information out there on low-cost mutual funds, Exchange Traded Funds (ETFs), Stocks, and other investments. You'll need to also learn about RRSPs vs TFSAs and non-registered accounts.
Do I have the time to manage my investment portfolio? The term do it yourself means exactly that. You are on your own so you will have to devote some time to managing and monitoring your investments. I'm not suggesting you need to be a day trader or even watch the portfolio every week or even every month but you should take the time to watch and review your portfolio a couple of times a year.
Do I have the desire to manage my own investments? We all have good intentions but you need to be really honest with yourself. Investing on your own may sound sexy and interesting but really ask yourself if that's you.
Do I have the confidence to invest on my own? This is such an important question as well. I believe that investing on your own is not that difficult. I believe investing does not have to be rocket science but it's not my money you are investing . . . it's yours! You have to believe that you can do this before you move forward.
I've met a lot of people over the years who have the time, the desire and even enough knowledge to invest on their own but they lack confidence. I've seen people with confidence and desire but they lack time and knowledge. If you don't have all these qualities – time, knowledge, desire and confidence – then you may want to start by getting a little help or start small before you jump in with both feet.
How to get started with do-it-yourself investing?
If you are ready to invest on your own, you will need to open up a trading account. All the major banks have their versions of trading account for do-it-yourself investors:
There are also a few other options like
Moneysense does a great job comparing some of the different discount brokerages in Canada.
Personally, I chose Questrade for my trading account because I like using ETF investments. One of the key advantages of using Questrade is that I can buy ETFs for free. There is a cost to sell ETFs but no cost to buy them.
With these trading platforms, you can invest in pretty much anything and everything from stocks and bonds to mutual funds to ETFs. Your biggest challenge will not be having enough choice but rather how do you deal with too much choice.
Related article: My Portfolio of ETFs
Do I have other options?
As I've said, there are more options than ever and one of the options growing in popularity for the do it your self-investor is Robo-advisors or what I call the service-on-demand model.
With the service-on-demand model of investing, there is a middle ground for investors that want to tackle investing on their own at a much lower cost but still can get help if needed.
Some of the options with this model include:
When these options first came out, I was a little skeptical. After more research, time and exploration, I think there is a place for these solutions. In fact, I am thinking of opening up an account at Wealthsimple with my kid's RESP funds.
Summary
The primary premise in the investment industry is that your investments should suit your needs. You can now build on this foundation by choosing the strategy that best suits your desire and confidence to invest on your own or with some help, either with a financial advisor, the bank or now, even using online Robo-advisors.
Good luck!