Are you paying too much for auto insurance?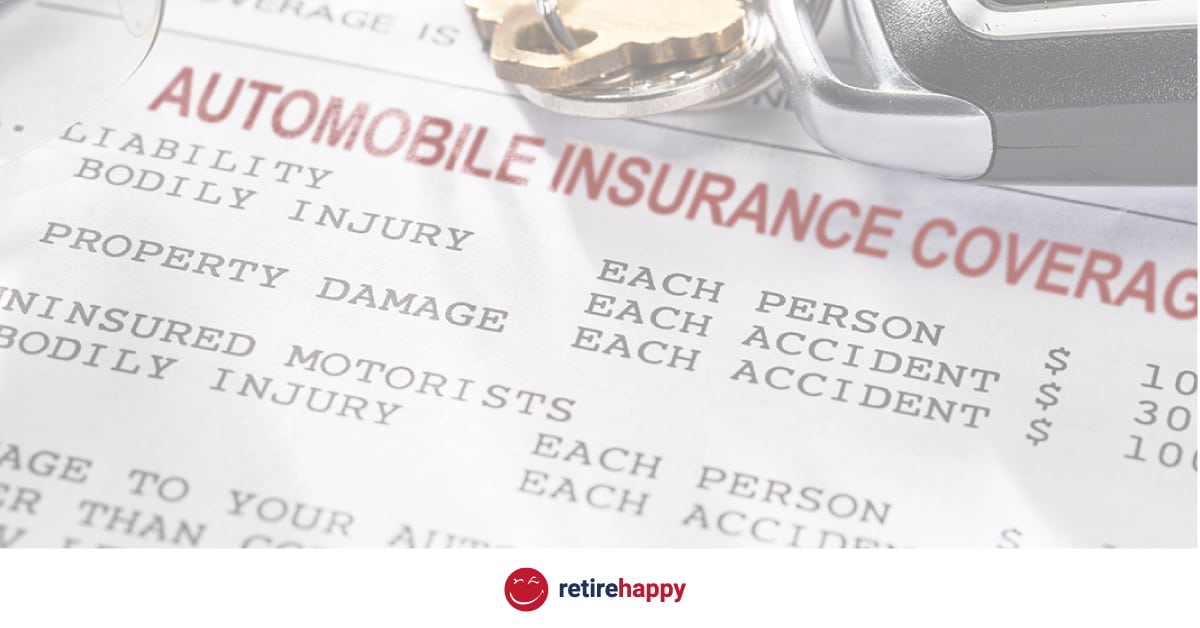 Are you sick of paying too much for auto insurance? You're not alone. Auto insurance premiums can really take a bite out of your budget whether you're young or old. When you're in your golden years and on a fixed income, an increase in your premiums may mean the difference between driving your car and selling it.
Ontario is home to our nation's capital, Ottawa. It's also home to Canada's highest auto insurance premiums. Drivers in Ontario have been grumbling about high auto insurance premiums for years. The Ontario Liberals promised to lower auto insurance premiums by 15 percent by introducing sweeping changes, but so far premiums have only come down by 8.35 percent.
We all know we're paying too much for auto insurance, but do you know why? Here are several factors that affect your insurance premiums. Some of them are within your control, while others aren't.
Related: Car Insurance for Canadian Drivers
The things outside your control
These factors may be outside your control, but it doesn't hurt to understand how they affect the premiums you pay. Your age directly affects how much you'll fork over in premiums. Boomers on average pay $900 less in premiums than millennials, according to the Ontario Car Insurance Report by Lowest Rates.ca.
Another factor that affects your premiums is your gender. A lot of drivers believe this has a bigger impact on premiums than it actually does. The Ontario Car Insurance Report found male drivers only pay about $125 more each year in premiums than females.
The things you probably won't change
If you're anything like me, you want lower premiums, as long as it's convenient. Your location, daily commute, and vehicle are all thing you could change, but probably won't. Nevertheless, it's good to know how they impact your premiums for budgeting purposes if you're considering moving to a new city or town or buying a new vehicle (you don't want to be surprised how high your premiums are after you drive your new car off the lot).
Drivers in Toronto pay the highest premiums in Ontario. But the population of your city doesn't always mean you'll shell out more in premiums. For example, in Ottawa, which has over double the population of London, you'll actually pay less on average in premiums than London.
Not surprisingly, the longer your daily commute, the more you'll pay in premiums. Before you trade in your old vehicle for a new one, consider your premiums. The report found a 2016 vehicle costs nearly $800 more in a year to insure versus a vehicle that's 10 years old.
Related: 10 Myths of Financial Planning
Shop the market and save
The one thing that you can change is your vehicle insurance provider. Similar to your mortgage, it pays to shop around – literally. The report found user paid an average of 9 percent less for auto insurance in the summer of 2016 versus the summer of 2015 when they shopped the market.
Instead of simply renewing your auto insurance, take the time to shop the market to see if you can find a lower quote. Get in the habit of comparing your auto insurance premiums annually and start