Securing your retirement with guaranteed income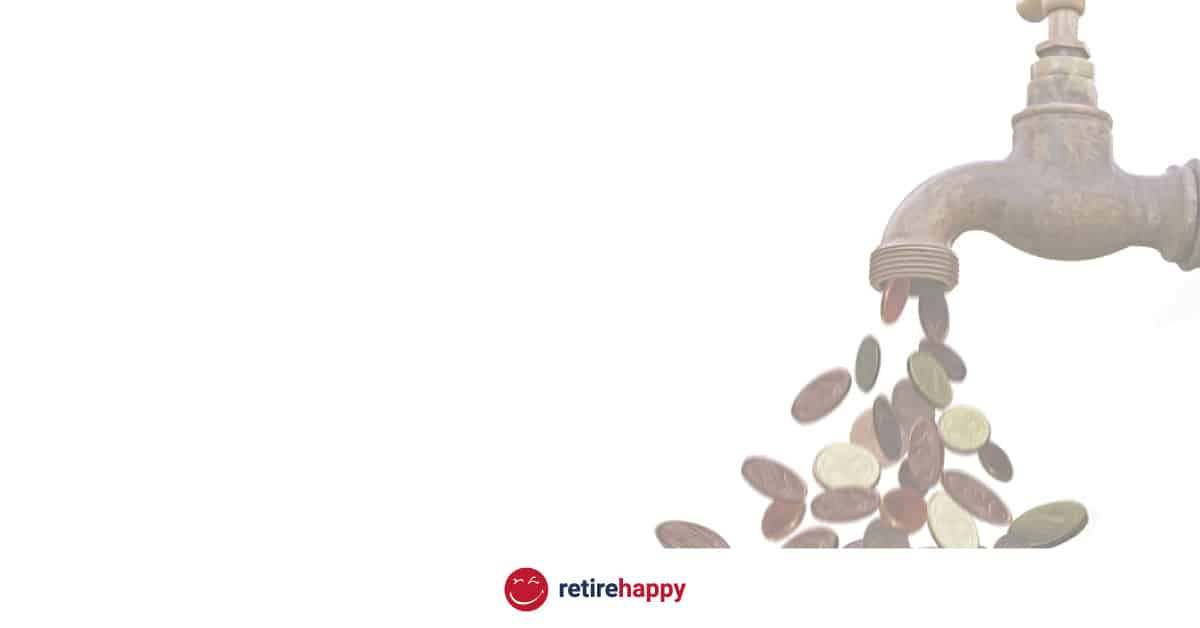 Retirement used to be simple. My uncle Dan, for example, spent his entire career with one employer. He retired at 65 with a pension that provided a guaranteed monthly cheque for life. It was a typical retirement for his generation. They tended not to save much for retirement because they didn't have to.
Unfortunately, those top-drawer defined-benefit pension plans are becoming increasingly rare. Fewer than 40 percent of us have employer pensions of any kind and many of those that exist are the far less generous defined-contribution plans. If you have a defined-benefit plan (lucky you) and remain with the same employer for 40-plus years then your retirement may be very comfy. The rest of us have to save a lot more, manage our own investments (even if we're not comfortable doing so) and contend with the worry about whether we'll be enough to retire comfortably and worry-free.
The book Paychecks and Paychecks: Retirement Solutions For Life by Tom Hegna is a useful guide for creating a comfortable, worry-free retirement with more money than you should ever need. That's 90 percent of retirement planning right there.
Those who write about money are well-intentioned, but lots of financial advice is either poor or unsuitable for some readers. What good is advice on investing for retirement for someone who struggles to make ends meet? What's the value of suggesting an emergency fund for someone who piles on debt?
However, retirement comes whether you're ready or not so even the financially challenged need to find a way to save for that inevitability. Whether that requires spending less on crap they don't need (always good advice) or some other means of finding extra cash, it's necessary.
Depending on your situation, you might want to use some of your money to secure your retirement with sources of guaranteed income. With stock markets being what they are, uncertainty over health care costs and increasing life expectancies, Canadians need guaranteed income more now than ever, yet fewer people have it than ever before. The book will show you how to survive the unfavorable investment market conditions that can decimate your savings if you mishandle your investments.
Canadians need to ask themselves these key questions:
What do you want to do with your money while you are alive?
What do you want your money to do when you are gone?
Those questions are crucial and everyone has different answers that depend on age, income, family situation and retirement goals. This book walks you through asking the right questions and presents retirement solutions customized for your situation.
By using simple financial products properly, having a plan for long term care and practicing proper estate planning, Paychecks and Paychecks shows you how to retire with guaranteed lifetime income to cover your basic expenses and optimize the rest of your portfolio to provide more options.
The book is a good, useful read.