How to use
the site?
Retire Happy has over 1000 articles from multiple authors on multiple topics. There is truly something for everyone.
The easiest way to find what you are looking for is to use the search feature in the top right hand corner of the page. We have heard from so many of our loyal readers that with so much content, the search feature is the best way to find information. We could not agree more.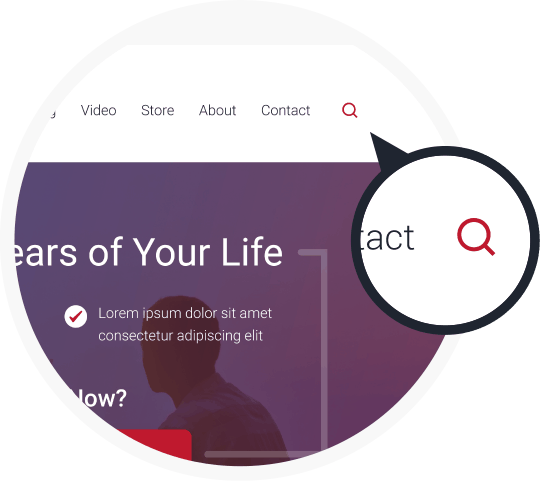 So what keeps
me writing?
More than anything, I love hearing from my readers. I love getting emails and phone calls from people who have read my work and tell me how it has changed their lives. It really touches me when people recognize my work as information they have used successfully to change their finances, investments or retirement.
Selfishly, I also think writing keeps me sharp. It forces me to continuously read. If forces me to organize my thoughts and most importantly it helps be to focus on what is important when it comes to personal finance.