Understanding the OAS clawback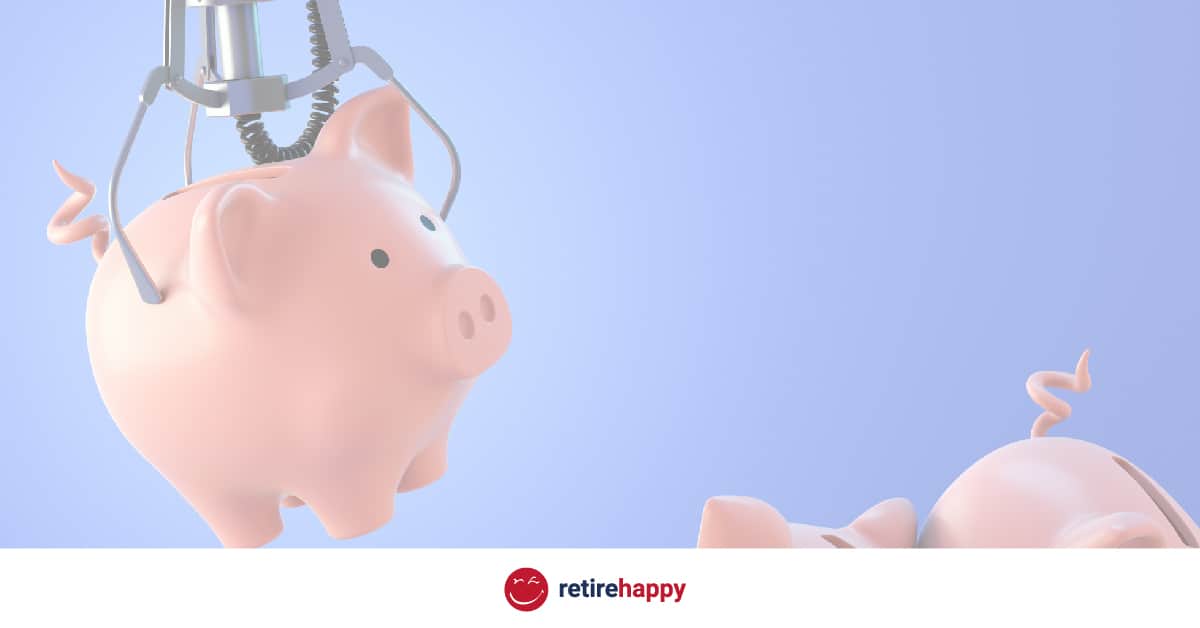 Updated July 2016
A client asked me recently whether he should be concerned about keeping his income low in his 64th year, because he understood that the Old Age Security clawback was based on his income in the previous year. I've been asked this question before, so I thought it might be a good subject for this month's article.
What income is the OAS clawback based on?
The OAS clawback is officially known as the OAS recovery tax, and as my client suspected, the clawback for any payment year (from July to June) is "normally" based on your net income as reported on your tax return for the previous calendar year.
I say that it's normally based on income for the previous calendar year, because there is a provision in the Income Tax Act that allows the clawback to be based on your income for the current calendar year, if your income in the current calendar year will be substantially lower than it was in the previous calendar year.
If this is your situation, you must complete and submit form T1213(OAS) to the Canada Revenue Agency (CRA). A copy of this form is available using the CRA weblink at the end of this article.
Here is a chart that depicts the normal clawback periods and the income thresholds.
| | | | |
| --- | --- | --- | --- |
| Clawback period | Normal income year | Minimum income threshold | Maximum income threshold |
| July 2015 – June 2016 | 2014 | $71,592 | $116,103 |
| July 2016 – June 2017 | 2015 | $72,809 | $118,055 |
| July 2017 – June 2018 | 2016 | $73,756 | $119,512 |
How is the amount of the OAS clawback calculated?
Whichever year's income is being used, the clawback is basically calculated as 15% of the amount by which your income exceeds the yearly minimum income threshold up to the point that your OAS is fully recovered (usually at the level of the maximum income threshold). Let's use an example to see how this calculation works.
If Joan's net income for 2015 was $85,000; that exceeds the 2015 minimum income threshold by $12,191 and her clawback would be 15% of that amount, which is $1,828.65 annually or $152.39 monthly for the period of July 2016 through June 2017. This means that instead of receiving her full basic OAS of $573.37 monthly, Joan's OAS after the clawback will be only $420.98 monthly ($573.37 minus $152.39).
What happens if Joan's 2016 income is below the clawback threshold?
As mentioned above, if Joan's income for 2016 will be significantly lower than her 2015 income, she has the option to ask CRA to calculate the clawback based on her 2016 income instead. Regardless of whether she does that, though, the important calculation occurs when Joan completes her income tax return for 2016.
At that time, she will calculate her "Social benefits (OAS) repayment tax" on line 235 of her 2016 income tax return. This calculation will use her actual 2016 income and the 2016 clawback threshold amount of $73,756. Her actual OAS repayment tax for 2016 will be 15% of the amount (if any) by which her 2016 exceeds $73,756.
If Joan's 2016 income is less than the 2016 threshold amount of $73,756, any amounts that were clawed back from July 2016 through December 2016 will be refunded to her when she files her 2016 income tax return. The same thing will happen for amounts clawed back from January 2017 through June 2017, when she files her 2017 income tax return.
Summary
Although the clawback is normally based on your income from the previous calendar year, you can request that the clawback be based on your current income if it is significantly lower.
Although the clawback is normally based on your income from the previous calendar year, that is really just the estimated amount of your OAS repayment tax and the actual OAS repayment tax will be based on your income from the current year and using the current threshold amount.
Conclusion
There is no reason to be concerned about keeping your income low in your 64th year in order to avoid the OAS clawback.
Related links:
Form T1213(OAS): http://www.cra-arc.gc.ca/E/pbg/tf/t1213_oas/README.html