Voluntary deferral of OAS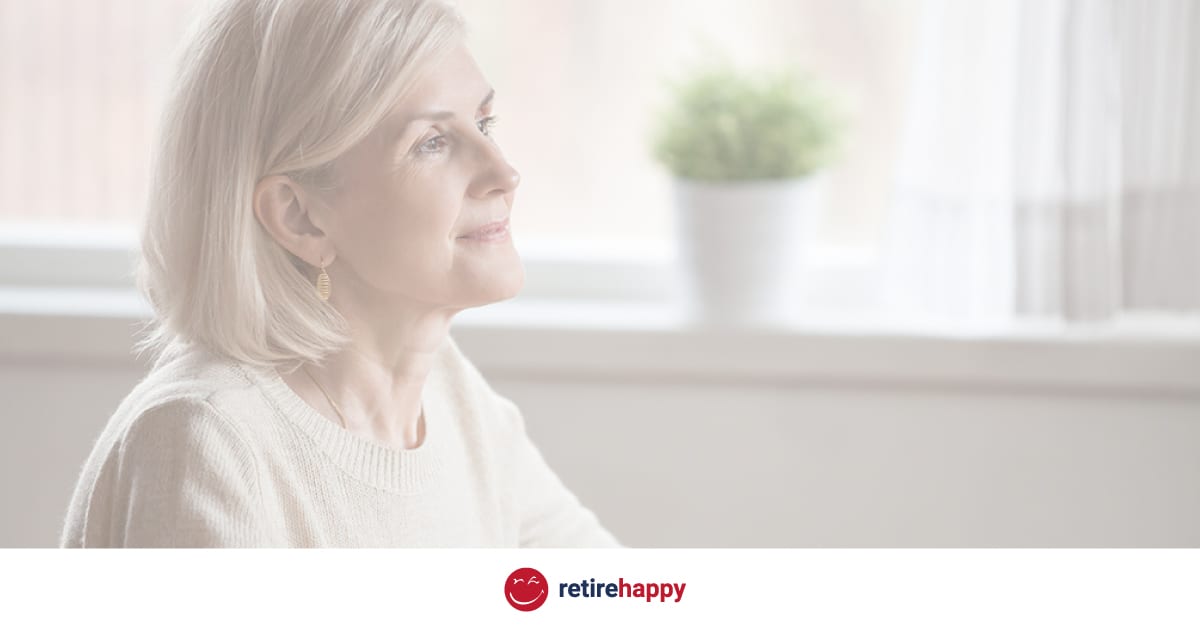 As part of the 2012 federal budget, the government announced three changes to Old Age Security (OAS)program.
The age of eligibility for OAS will gradually increase from age 65 to age 67 (Note – this change was subsequently revoked by the Liberal government, prior to implementation).
You will be able to defer taking your OAS pension by up to five years in order to receive a higher monthly pension.
The government will start a proactive enrolment process that will eliminate the need for many people to apply for OAS and the GIS (Guaranteed Income Supplement).
Related article: Three changes to OAS
The increase in the eligibility age doesn't start to take effect until April 2023, with full implementation by January 2029. (Note – as mentioned above, the increasing age eligibility was subsequently revoked prior to implementation).
The proactive enrollment for OAS is supposed to be implemented in a phased-in approach from 2013 to 2016, but I haven't seen much detail on it yet. In any case, I see the impact of this initiative as minimal.
The voluntary deferral of OAS is effective as of July 2013 and the impact can be quite significant, so this change is the focus of my article today!
What is meant by voluntary deferral of OAS?
Voluntary deferral means delaying your receipt of OAS pension in order to receive a larger pension at a later date. The term "voluntary" is perhaps a bit of a misnomer, however, since the larger benefit will be payable whether the delay was intentional or just an oversight.
Who is affected by the voluntary deferral of OAS initiative?
Anyone under age 70 and not in receipt of OAS as of July 2013 is potentially affected by this initiative. You will be able to defer your OAS whether you're eligible for the full OAS or just a partial OAS, although you cannot "double-dip" by waiting. (I'll explain this in more detail later.) Voluntary deferral does not affect the income-tested benefits of GIS, the Allowance or the Allowance for the Survivor.
What is the impact of voluntary deferral of OAS?
For each month of "valid" deferral, your OAS pension will be increased by 0.6%. The maximum deferral is 5 years, which would increase your OAS pension by 36%. I used the qualifier of valid deferral, because there is no increase in your pension in the following situations:
For any period of time before July 2013
For any month after you turn 70 years of age
For any month before you meet the residence requirements for a full OAS
For any month before you reach any specific step in the 1/40ths eligibility for a partial OAS (This is what I referred to as double-dipping above, and which I'll explain more fully in the third example below.)
Here is a chart that shows the dollar impact of deferral on a full OAS pension (using April 2020 rates), as well as the breakeven age (the age at which you would begin to be ahead if you deferred the start of your OAS pension beyond age 65.)
| | | | | | | |
| --- | --- | --- | --- | --- | --- | --- |
| | Age 65 | Age 66 | Age 67 | Age 68 | Age 69 | Age 70 |
| Monthly amount | $613.53 | $657.70 | $701.88 | $746.05 | $790.23 | $834.40. |
| Breakeven age | n/a | 80 | 81 | 82 | 83 | 84 |
The above chart demonstrates that the basic premise of voluntary deferral of OAS is fairly easy to understand and evaluate. However, due to the restriction of no deferral before July 2013, and no "double-dipping" on meeting the residence requirements for full or partial OAS, the actual implementation is slightly more complex.
Here are some examples that may help to demonstrate those complexities.
EXAMPLE 1
In this example, let's say that Joe turns 71 in July 2015 and he finally decides to apply for his OAS. (He may have had his own reasons for not applying earlier, or he may just not have been aware of OAS until then.) Joe will be limited by both the July 2013 restriction and the age 70 restriction above, so his valid deferral is just 12 months or 7.2% overall. Luckily for Joe, however, OAS provides for a maximum of one year of retroactivity for a late application, so at least he is compensated in that way for his delay beyond age 70.
EXAMPLE 2
In this example, let's say that Mary lived in Canada from birth to age 30 and then she left Canada for work reasons. She retired and returned to Canada at age 60 in June 2010. She inquires about OAS when she turns 65 and is told that in one year when she turns age 66, she will be eligible for a full OAS under the "three-for-one" rule. (She would also have other choices for an immediate partial OAS pension, but let's ignore that for now.) When she turns age 66 in June 2016, she is eligible for a full OAS, but she doesn't receive any increase for voluntary deferral, because she didn't meet the residence rules for a full OAS until that date.
EXAMPLE 3
In this example, let's use Mary again, but let's have her return to Canada at age 65 in June 2015. At that time she is eligible for a partial OAS pension of 12/40ths immediately, or she can wait six more years until age 71 to qualify for a full OAS. She initially decides to wait for a full OAS, but she decides a year and a half later (for health or financial reasons) that she wants to start receiving her OAS immediately. At that point, she would have 13.5 years of residence in Canada after age 18, and she would have two choices as follows:
A full year of retroactivity at 12/40ths partial OAS, plus a six-month deferral increase of 3.6%
Six months of retroactivity at 13/40ths partial OAS with no deferral increase
As mentioned above, this third example demonstrates that if you delay applying for your OAS, you can increase your partial pension by adding extra 40ths, or you can increase your pension by the voluntary deferral percentage, but you can't "double-dip" and use the same period of time to count for both purposes.
Here are links to some Government of Canada web pages that provide more information about the voluntary deferral of OAS, as well as the other upcoming changes to OAS.
Placing OAS on a sustainable path
OAS voluntary deferral