A list of things not taxed in Canada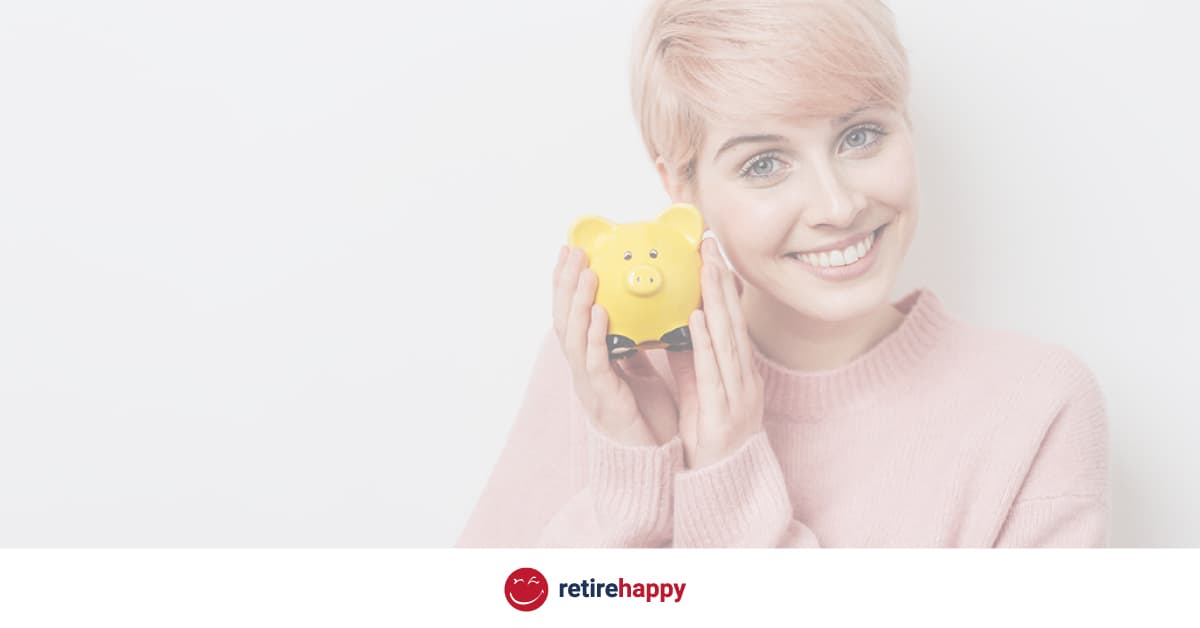 In Canada, we pay a lot of tax. In fact, it's been said there are two certainties in life – death and taxes.
Most income is taxed at your personal marginal tax rate. Although we do pay a lot of tax, one of the biggest misconceptions about tax is that half our income goes to taxes.
We hear lots about how much tax we pay especially this time of year but I ran across this list of things from Canada Revenue Agency (CRA) that are not taxed. It's not a big list but still a good list to know. When you are doing your tax planning for the future, it's important to recognize things that are not taxed just as much as it's important to know what is taxed and how its taxed.
According to CRA, you do not have to include certain amounts in your income, including the following:
any GST/HST credit or Canada Child Tax Benefit payments, as well as those from related provincial and territorial programs;
child assistance payments and the supplement for handicapped children paid by the province of Quebec;
most amounts received from a Tax Free Savings Account (TFSA)
compensation received from a province or territory if you were a victim of a criminal act or a motor vehicle accident;
lottery winnings;
most gifts and inheritances;
amounts paid by Canada or an ally (if the amount is not taxable in that country) for disability or death due to war service;
most amounts received from a life insurance policy following someone's death;
most payments of the type commonly referred to as "strike pay" you received from your union, even if you perform picketing duties as a requirement of membership;
As I mentioned, this list was taken right from the CRA website. I have one more to add to the list and that is proceeds from the sale of your principal residence. When you sell property that is not your principal residence, you have to pay capital gains taxes if you sell the property for more than you originally paid for it. This would include rental property, investment property, and recreational property. Your principal residence qualifies for a principal residence exemption. Can you think of other income that is not taxed?
It is important to note that if you invest income sources from any of the above amounts, you will be taxed on earnings. For example, if you won $1 million dollars in a lottery and you invested all or part of the winnings, the investment earnings are taxable.
Not all income is taxed the same
The best income to have is income that is not taxed. The next best income to have is income that is taxed at a lower rate. I call this tax efficiency. Most income (like salary, bonus, rental, and interest as examples) is taxed at your marginal tax rate. Some investment income is tax preferred like dividends and capital gains because they are taxed at lower rates which creates greater tax efficiency.
To see the tax benefits of dividend and capital gains income, download the Marginal Tax Rate Card – Marginal Tax Rate Card