How much will the government pay you?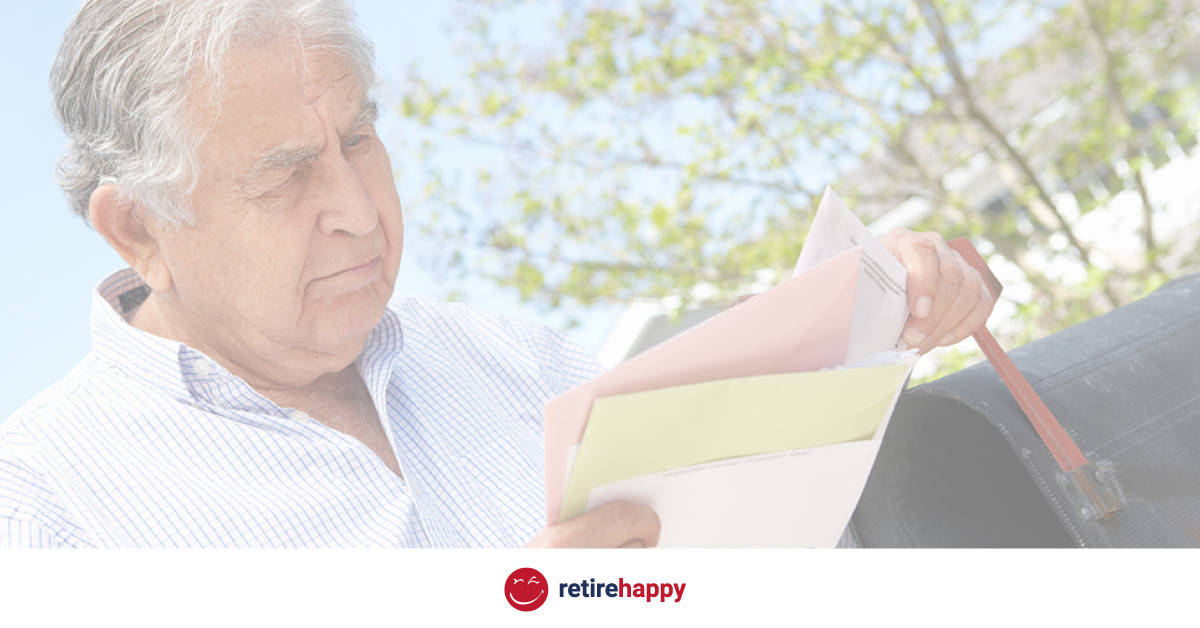 A while back, I wrote an article on how much money you might get from government benefits.
In the article I stated, "The most you will receive from the government is $24,346.44 if you have no other sources of income and only $16,684.92 if you have other sources of income. Clawback and contribution rules may reduce these amounts."
I've been asked by many readers where these numbers came from so here it is.
First, let's address the $16,684.92. Most Canadians will qualify for some level of Canada Pension Plan (CPP) and Old Age Security (OAS).
At the time the article was written, the most you could collect from CPP was $10,614.96 per year. For Old Age security the most you can get was $6,069.96 per year. Add those numbers together and you get $16,684.92. Heres the maximum CPP and OAS amounts for current years:
| | | | | |
| --- | --- | --- | --- | --- |
| YEAR | Max Monthly CPP | Max Monthly OAS | Combined monthly | Combined Annual Max |
| 2013 | $1,012.50 | $546.07 | $1,558.57 | $18,702.84 |
| 2012 | $986.67 | $540.12 | $1,526.79 | $18,321.48 |
| 2011 | $960.00 | $524.23 | $1,484.23 | $17,810.76 |
| 2010 | $934.17 | $516.96 | $1,451.13 | $17,413.56 |
| 2009 | $908.75 | $516.96 | $1,425.71 | $17,108.52 |
| 2008 | $884.50 | $502.31 | $1,386.81 | $16,641.72 |
| 2007 | $863.75 | $491.93 | $1,355.68 | $16,268.16 |
| 2006 | $762.92 | $484.63 | $1,247.55 | $14,970.60 |
As of October 2007, the average CPP retirement pension paid out was only $481.46 per month. That's a lot lower than $884.58 per month because not everybody qualifies for the maximum. Some of the reasons you might not get maximum CPP includes lower contributions because of lower income levels or not contributing for enough years because of starting late into the workforce or maybe you retire early which also means you contribute less into CPP.
1. Canada Pension Plan is a contributory plan. Basically that means how much you get when you retire depends on how much you contributed while you worked. If you have made at least one payment into the CPP plan, you qualify to collect a benefit.While it would be nice to get the maximum from the government, not everyone does. As I said in the article that amount represents the most anyone can get from the government. Here are a few examples of why people might get less than the maximum:
It's a little more complicated than this but basically, you have to contribute the maximum amount for at least 40 years over the age of 18 to qualify for the maximum benefit. For more details, you can visit the Service Canada website (www.hrsdc.gc.ca).
Related article: How much will you get from CPP in retirement?
2. The maximum CPP amount is based on a normal pension at age 65. You can collect the CPP as early as age 60 but at a reduced amount. In 2013, you will lose 0.54% for every month you take CPP before your 65th birthday. For example, at age 60, you will lose 32.4% (0.54% x 60months) of your eligible amount at age 65. To collect CPP early, you no longer have to stop working. Taking CPP early means makes good sense for most people but it means you will not get the maximum.
Related article: Should you take CPP early under the new rules?
The best way to find out how much you will get from CPP is to check your Statement of Contributions, or call 1 800 277-9914. The closer you are to the date on which you want to begin your pension, the more accurate the estimate will be.
3. Old Age Security is a monthly benefit available to anyone 65 years of age or over (unlike CPP, you cannot collect earlier). Eligibility for OAS is all based on residency and has nothing to do with employment history. It also does not matter if the applicant is working or retired. If you were resident of Canada for less than 40 years after the age of 18, you will get a reduced amount of OAS.
Related article: Three big changes to OAS
In addition to the basic OAS pension, low-income seniors may qualify for other retirement benefits such as the Guaranteed Income Supplement (GIS) and the Allowance. The threshold for low income depends on whether you are single, married or widowed. That's where the $24,346.44 figure came from. The difference between this number and $16,584.92 is the maximum benefit for GIS as a single person. Again, few people qualify for the maximum GIS.
Related article: The difference between CPP and OAS
The rules for government benefits are not easy to understand. For more information, contact Service Canada.