Income splitting strategies in retirement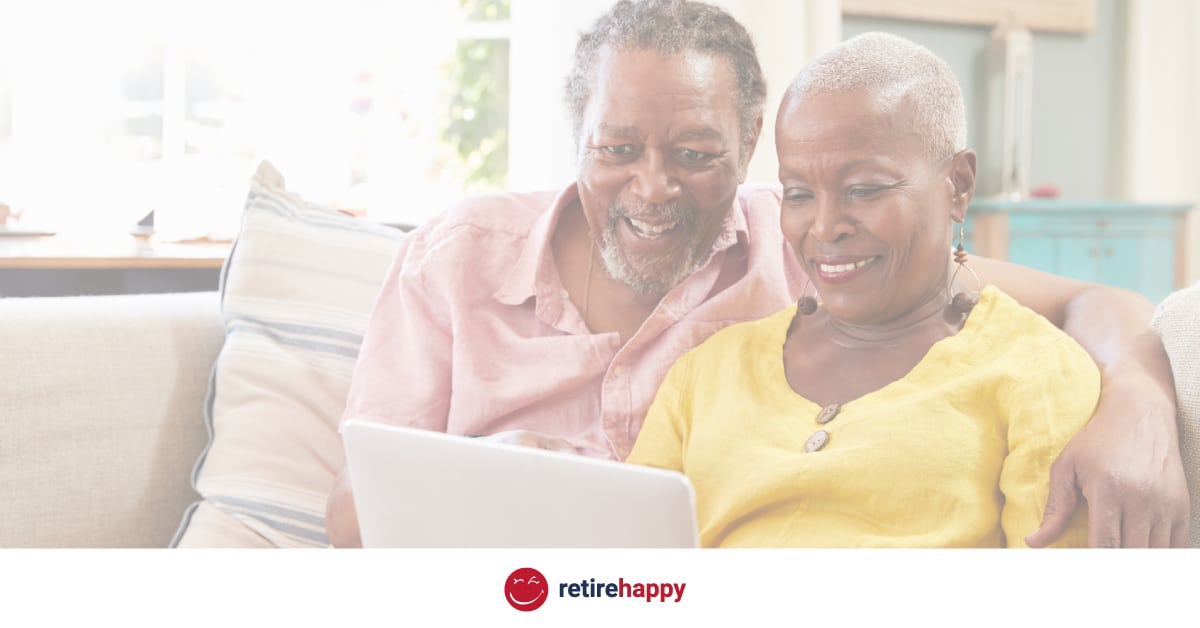 Income splitting is not an easy strategy to accomplish in Canada. We live in a tax system where every individual must report their personal income and pay tax individually.
Income splitting is a strategy where couples try to move income from a spouse in a higher tax bracket to a spouse that is in a lower tax bracket. The government has been tough on income splitting because it would mean much lower tax revenues to them. For example, an individual who makes $70,000 per year would pay considerably more tax than a couple that earned $35,000 each.
Related article: Canadian Marginal Tax Brackets
Although couples are not allowed to pool their income and report it in a split fashion, there are some income splitting strategies for Canadians. In this article, I will share with you three income splitting opportunities for retirement.
Pension splitting
As of January 1, 2007 individuals who are 65 years of age or older can allocate for tax purposes up to a maximum of 50% of the annual income received from a lifetime annuity, registered pension plan, RRSP annuity, registered retirement income fund (RRIF) or deferred profit sharing plan annuity to a spouse (or common-law partner or same-sex partner). Although the actual income is still received by the individual, the splitting for tax purposes is done via the tax return. The receiving spouse is not required to be 65 years of age or older to receive an allocation, and the amount allocated can be changed each year for the benefit of the couple. This is great news for senior couples.
Related article: Understanding Pension Splitting rules
For those individuals under age 65, pension splitting only applies to those who receive lifetime annuity payments from a registered pension plan. RRIF income cannot be split under age 65.
Spousal RRSPs
With the new changes to pension splitting, spousal RRSPs are not as beneficial for those over the age of 65. However, they still make sense for income splitting under the age of 65. Spousal RRSPs simply allow a spouse that is in a higher marginal tax rate to contribute to a spousal RRSP in the name of the lower income spouse. For example, my spouse Liz is in a lower tax bracket than me so conventional thinking is I should contribute to Liz's spousal RRSP instead of my personal RRSP. That way, when she withdraws the money, she pays the tax instead of me (as long as she we follow the 3 year attribution rules).
Related article: The proper use of Spousal RRSPs
The key to benefiting from spousal RRSPs is planning ahead and looking down the road to retirement. A 60 year old cannot arbitrarily assign some of his or her RRSPs to a spousal RRSP. It has to be done at the time of contribution. Don't wait to plan when it might be too late. Start early.
Canada Pension Plan splitting
Similar to pension splitting, couples can split their CPP retirement benefits. The only reason you would do this is if the spouse with the higher CPP is in a higher tax bracket than the lower CPP earner. Unlike pension splitting, both spouses must be over the age of 60 and both must be collecting CPP. Also, the split between spouses must be 50-50 and no other fashion. For example, if the higher income spouse earns $700 per month and the other spouse earns $300 per month, CPP allows each spouse to take $500 per month ($700 plus $300 divided by 2).
Related article: Understanding CPP Sharing (CPP Splitting)
Although the government is tough on income splitting, there are strategies for Canadians to lower the tax bite.